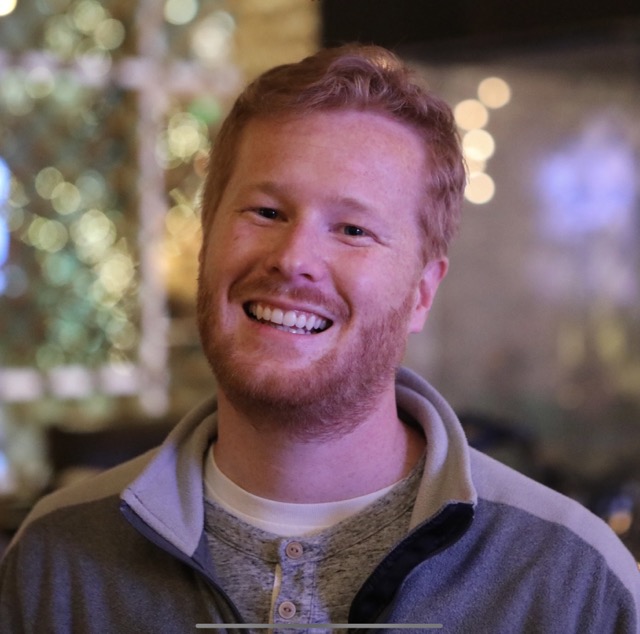 Hi! I'm Devin. I'm sensibly impulsive, consistently non-committal, and passionately impartial. I'm a technologist living in Denver, Colorado.
Wednesday, May 9, 2012
Gay rights laws in America have evolved to allow — but in some cases ban — rights for gay, lesbian and transgender people on a range of issues, including marriage, hospital visitation, adoption, housing, employment and school bullying.
Sunday, May 6, 2012
Here's a good read from Dustin:
Friday, May 4, 2012
My online ski journal, Colorado Snow, has done some serious "growing up" these past five seasons. So, this year I decided to treat myself to a professionally designed logo by Wet Frog Studios. For posterity, here's a quick look back at where it's come…
Thursday, May 3, 2012
According to the Facebook S-1 they earn approximately $9.61 in revenue per user per year. But, averages are deceiving. Based on anecdotal evidence, this is likely how the long tail of Facebook's revenue ties out: the lion's share of money comes from shared revenues of grandmas and kids accidentally buying currency and credits in Zynga games.
Thursday, May 3, 2012
Fill even the largest spaces with the enormous sound of BIG JAMBOX.
Monday, April 30, 2012
The folks at Automattic (who run WordPress.com) schedule an annual 5K run/walk. Not the kind where everyone shows up at the same place but one that is scheduled simultaneously around the world for everyone to participate in.
Thursday, April 26, 2012
Short answer: forward the message to 7726 (SPAM) then reply back with the number it originated from.
Monday, April 23, 2012
Amazing time-lapses from Shawn Reeder in Yosemite with excellent editing. This is one of the best things I've seen online in a while. It almost makes me want to be offline. ;)
Monday, April 23, 2012
We spent the morning hiking in Breckenridge…
Thursday, April 12, 2012
I just finished reading Mike Monteiro's book: Design Is a Job. As a principal at Mule Design for over ten years, Mike has a lot of great experience and much of what he said elicited severe head nodding and a me-too'ing. This book is a great roadmap of the things I've learned working with Alex and the team at Crowd Favorite for the past 3 years. I'd say anyone in the web design and development industry should take look at this book. It's a quick read (finished it in a couple hours) and extremely insightful into the "business side" of web design at a small firm.